Trainee office administrator at STOBAG Österreich
How did you come across STOBAG?
Through my supervisor on the apprentice training network, Überbetriebliche Ausbildung des WIFI, I stumbled across the firm of STOBAG, which was not very well known at that time. I did some research on the Internet and decided to send in my application.
Why did you decide on an apprenticeship with STOBAG?
It was the size of the company, since the team is rather like a family and I could gain insight into all the departments. From my earlier professional experience in the insurance industry I knew that I wanted a change and decided to train as an office administrator in commerce.
What do you particularly like about STOBAG?
I really like the team spirit among my colleagues because you're working in an open, friendly environment. I particularly like administration and I am looking forward to future responsibilities after I have been to vocational college.
Why did you decide to take up an apprenticeship as an office administrator?
Because of the wide range of opportunities after you finish your apprenticeship. My ambition is to go on to work in commerce once I have completed my apprenticeship. I am also interested both in a classic secretarial career and in sales.
Has there been a particularly satisfying moment in your training so far?
The feeling of success when I was able to record orders in SAP on my own for the first time.
What is your day-to-day work like with STOBAG?
Currently I am undertaking a variety of tasks in the general office and logistics, such as recording delivery notes, sending post and speaking on the telephone. Over the next six months I will work in Administration, Marketing and Financial Accounting.
Had you already had experience with sun protection systems?
Until recently I knew practically nothing about this industry, but after my intensive product training programme I understand much more about the many possibilities that exist.
What tips would you give future job-applicants?
Send in an immaculate personal application. At the interview show good manners, arrive in clean clothes, use sophisticated language and read up on the company before you come to the interview.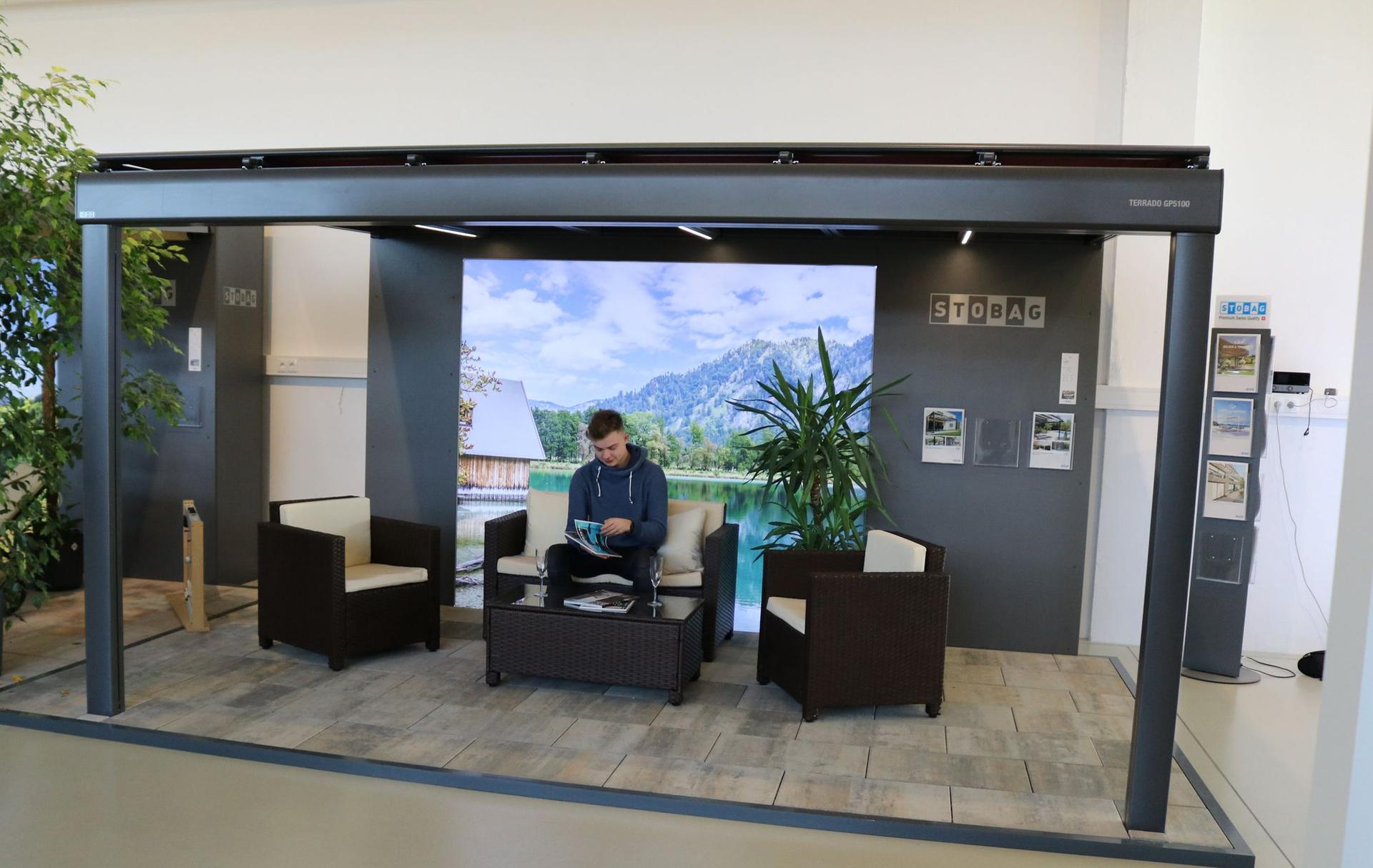 ---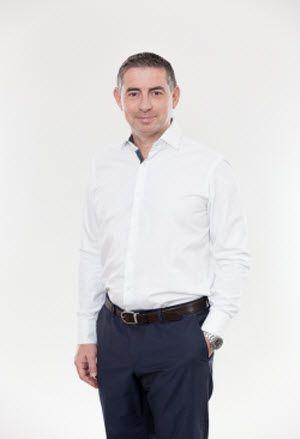 Markus Horvath shares his experience:
Markus Horvath started out at a medium-sized family firm in Vienna with a technical apprenticeship, and now he is the CEO of STOBAG Österreich.
What tips would you give to job applicants?
Quite simply, do what you like doing, do the apprenticeship you feel you were born to do, stick with it, stick with it a bit longer and don't stop learning!
How do you get to the top of a company?
The most important thing is discipline and being prepared to continue learning new things, developing yourself further, staying up to date, not giving up, setting targets and implementing them as quickly and efficiently as possible.
What are the ingredients for STOBAG Österreich's success?
The company has changed radically over the last few years. We have a very pragmatic approach to accepting new challenges and going one step further than our competitors. Our flat organisational structure allows us to put ideas and innovations onto the market faster than many other companies.
How does STOBAG Österreich envisage the sun protection business of tomorrow?
We have to react to the changing climatic conditions and assist customers in designing and realising new spaces with a high level of quality of life. This requires a completely new approach which will change our areas of business.